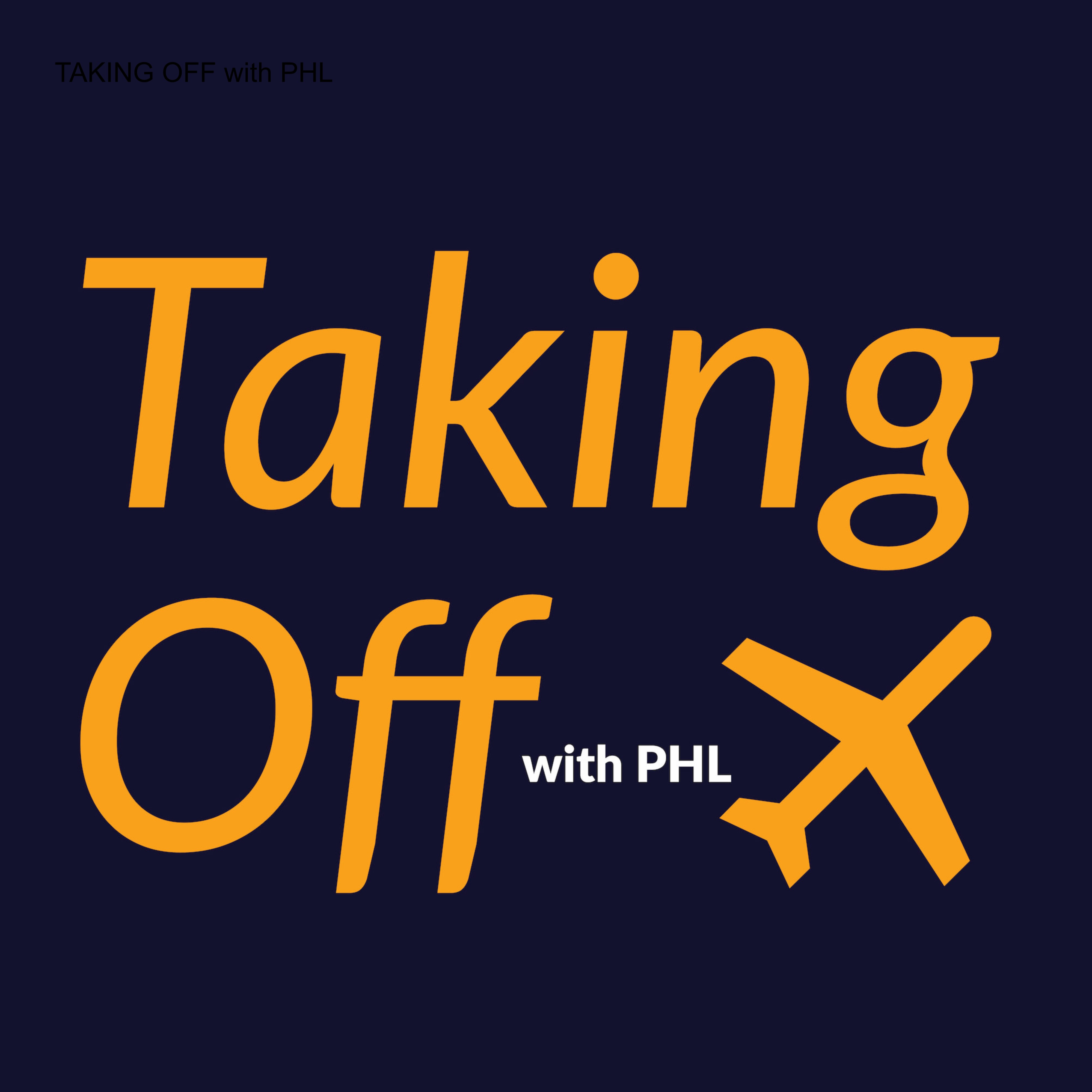 Taking Off with PHL is a rare glimpse into the aviation industry from inside one of the busiest airports in the United States. Exploring consumer trends, the latest in airport improvements, the passenger experience, new aviation and airport technology – if it has to do with aviation, Taking Off is talking to those who are making it happen!
Episodes
Monday Apr 15, 2019
Monday Apr 15, 2019
PHL and PNE are world-class airports, thanks in large part to our exceptional team. To honor those employees who go above and beyond, we are launching a new podcast series, "Exceptional Employees." These episodes will feature Division of Aviation employees who have been recognized by their peers for their leadership, performance, customer-service focus and innovative approach to their work.
Joining Chellie in this episode is the winner of the 2018 innovation award – Maintenance Coordinator, Calvin Truitt. The Innovation Award is presented to the employee who has demonstrated creativity in developing new or improving existing processes, methods, systems or services related to the Airport's day-to-day operations and has made innovation a priority among other staff members. 
To learn more about Philadelphia International Airport and to learn more about our exceptional employees, please visit phl.org.