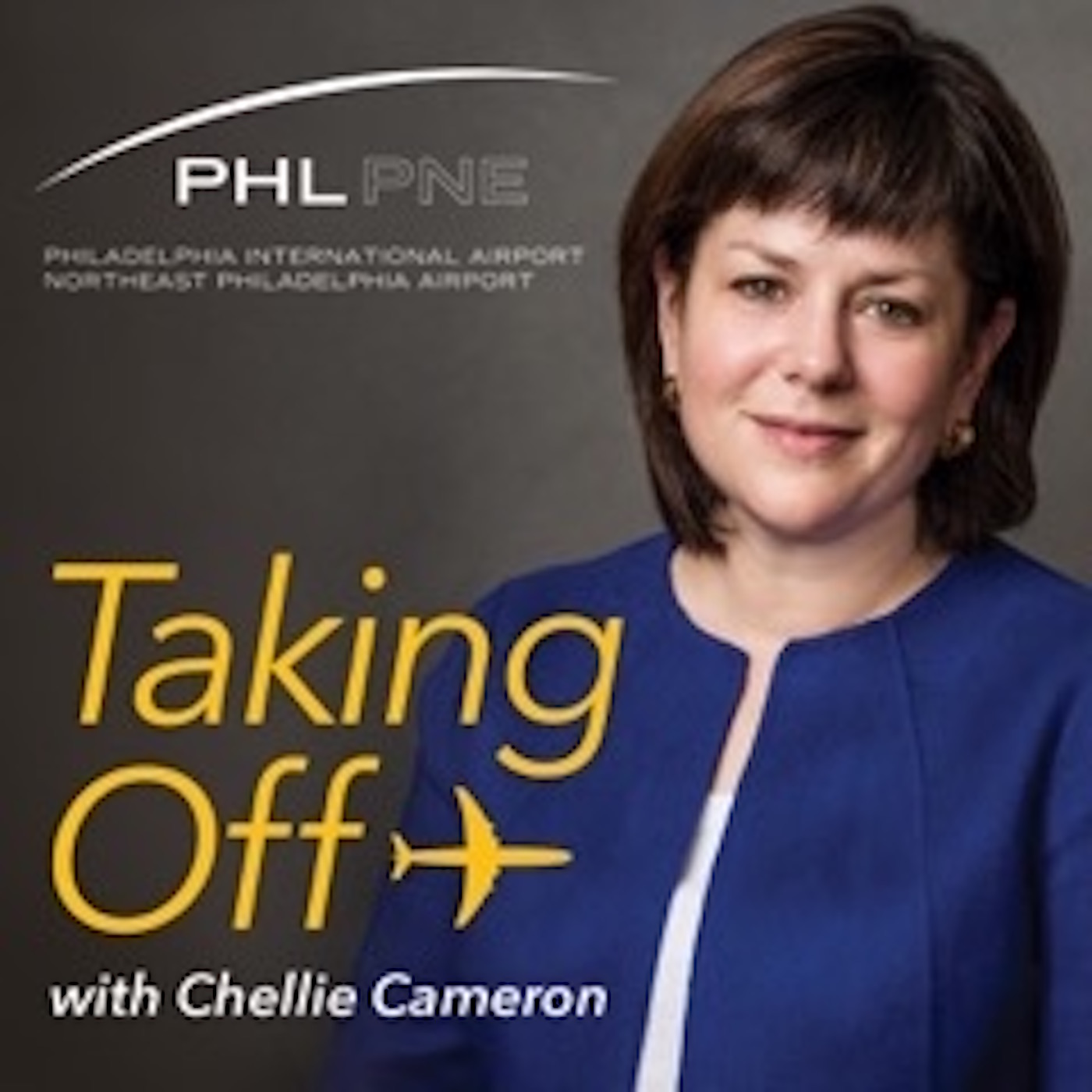 In the Department of Aviation, we use the acronym P.R.I.D.E. to describe our daily commitment to our customers and our co-workers, as well as our mission to connect Philadelphia to the world.
The letters stand for:
P-People First
R-Respect
I- Integrity
D-Diversity
E- Excellence
2020 was a year unlike any other. We navigated a devastating global pandemic that fundamentally transformed the travel, tourism and aviation industries, all while keeping our passengers, our colleagues and our community safe. This episode is part of our "Exceptional Employees" series – and the exceptional employees who keep us moving.
The PRIDE awards recognize individuals who have been nominated by their colleagues for exhibiting one or more of the DOA's core values. In this episode, Chellie speaks to Heather Redfern, the 2020 recipient of "Integrity" award.
To learn more about Philadelphia International Airport and to learn more about our exceptional employees, please visit phl.org.