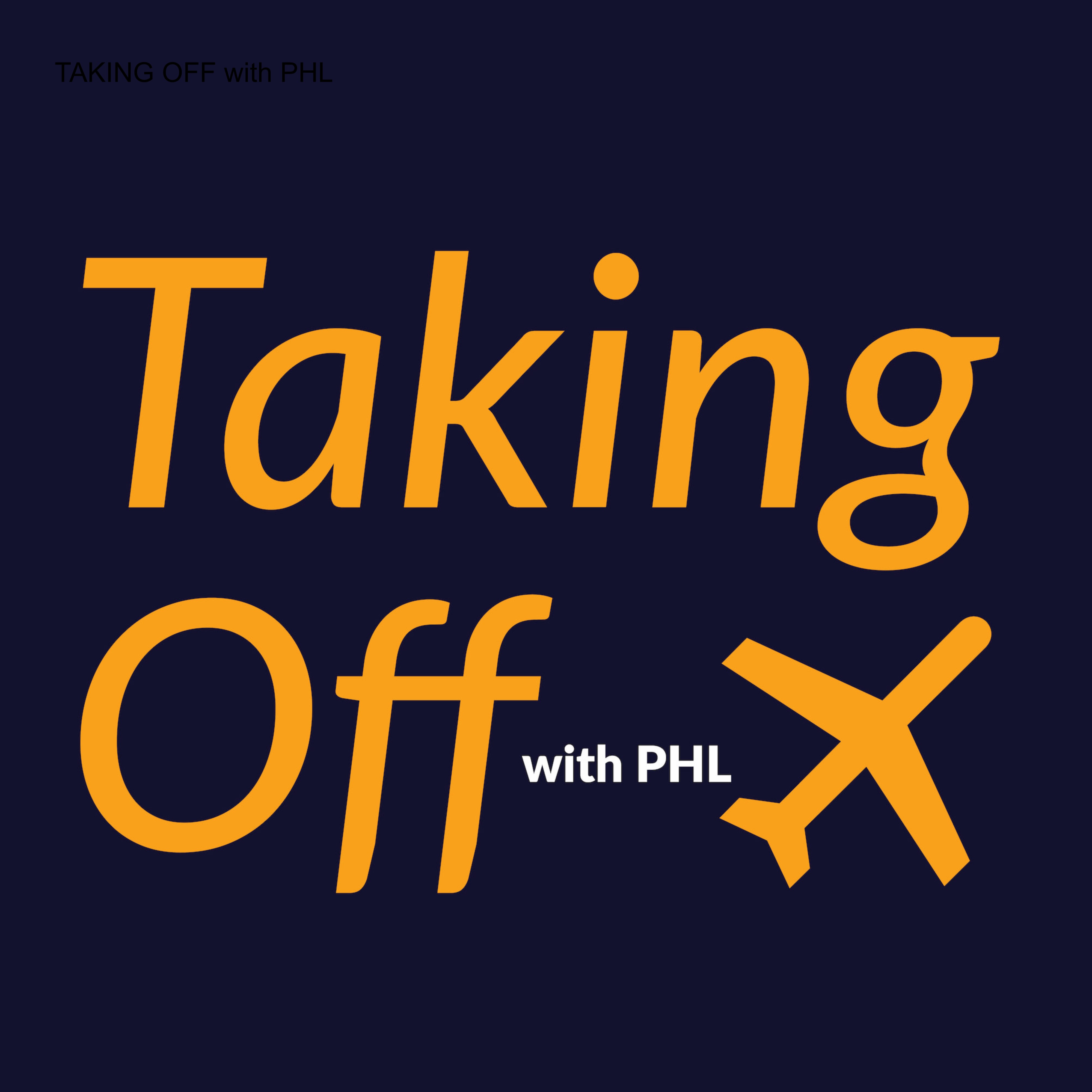 Taking Off with PHL is a rare glimpse into the aviation industry from inside one of the busiest airports in the United States. Exploring consumer trends, the latest in airport improvements, the passenger experience, new aviation and airport technology – if it has to do with aviation, Taking Off is talking to those who are making it happen!
Episodes
Friday Jan 25, 2019
Friday Jan 25, 2019
The employees at the Philadelphia International Airport and the Northeast Philadelphia Airport are one big family. So, it should come as no surprise that when over 1,000 of our family members are hurting from the government shutdown, the PHL community has joined together to help. Whether it's our weekly "Meals on Monday" program, a sit-down lunch for all federal government workers at the airport, or opening the doors to a new food pantry, the outpouring of support and people wanting to help has been overwhelming. In this special episode, you'll hear about what we're doing at PHL and how you can help, whether you're a member of the PHL community or a Philadelphia-area resident.
If you are a federal employee in need in the Philadelphia region, we encourage you to visit our Food Pantry in Terminal E by Frontier Airlines between 7:30am-6pm.
And if you want to make a donation, please pull up to the Communications Center (located between Terminals C and D) for drop-off between the hours of 9am - 9pm.