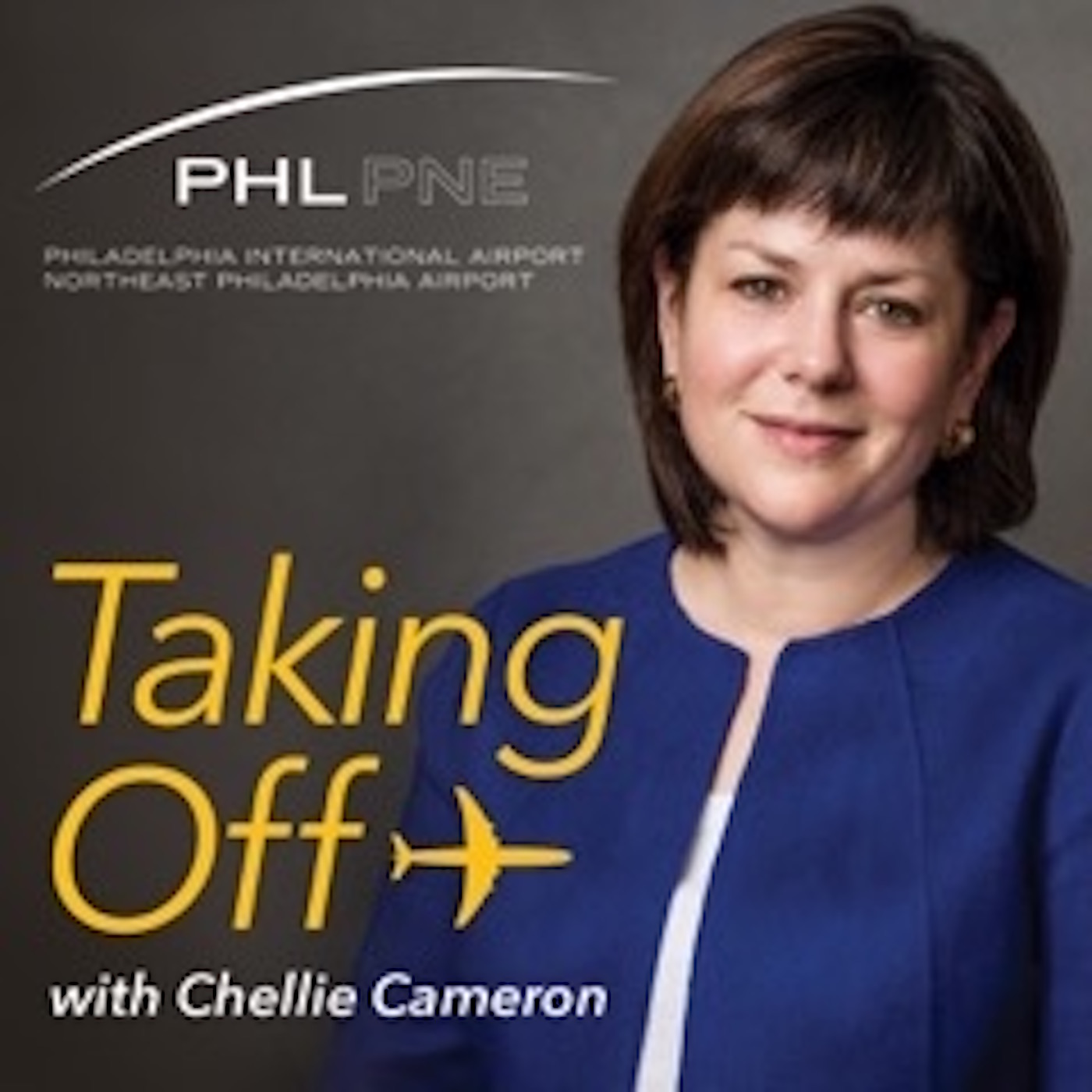 The Grab platform was introduced at Philadelphia International Airport in 2019 as a convenience tool for travelers and employees to order food at the airport while on-the-go. In the COVID-19 world, Grab is helping to promote physical distancing and safety by allowing customers to avoid queuing in crowded lines and limiting high-touch interactions for restaurant staff and guests. In this episode, Chellie Cameron, CEO of the Philadelphia Division of Aviation, talks to Jeff Livney, Grab's Chief Experience Officer, to discuss how the contactless food ordering platform is enhancing guest and employee health and safety, as well as what to expect in the future.  
For more information on Grab at PHL, please visit orderatphl.com
To learn more about our steps towards recovery at Philadelphia International Airport, please visit phl.org/newsroom.