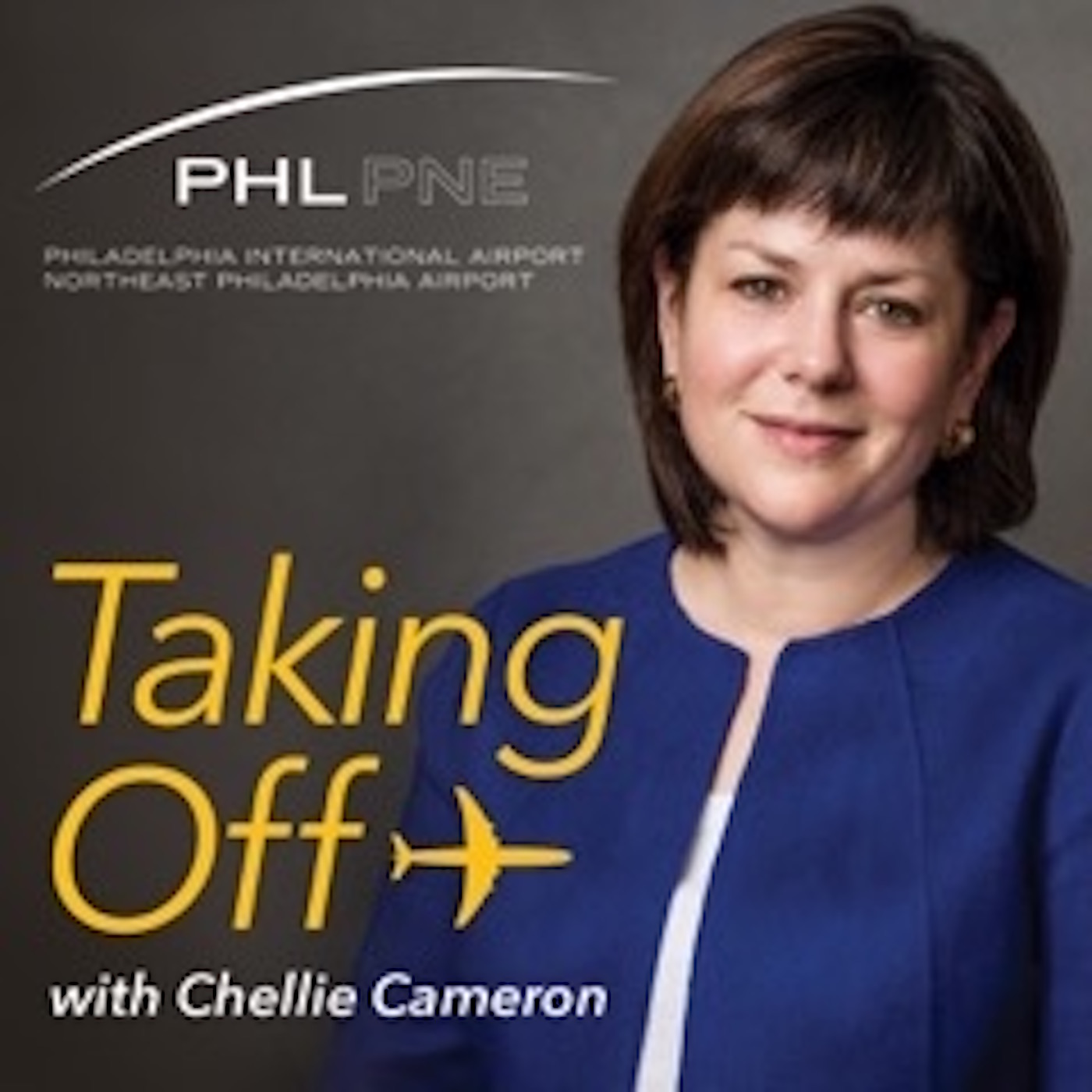 During COVID, PHL has remained open. Even though air travel had all but stopped, our essential Team PHL employees have been working around the clock maintaining and the cleaning the facility so that it's ready when guests and fellow co-workers return to the airport. 
Joining Chellie Cameron, CEO of the Philadelphia Division of Aviation, to talk about all that's been happening behind the scenes, is PHL's Deputy Director of Facilities Maintenance, Allan Moore.
To learn more about our steps towards recovery at Philadelphia International Airport, please visit phl.org/newsroom.