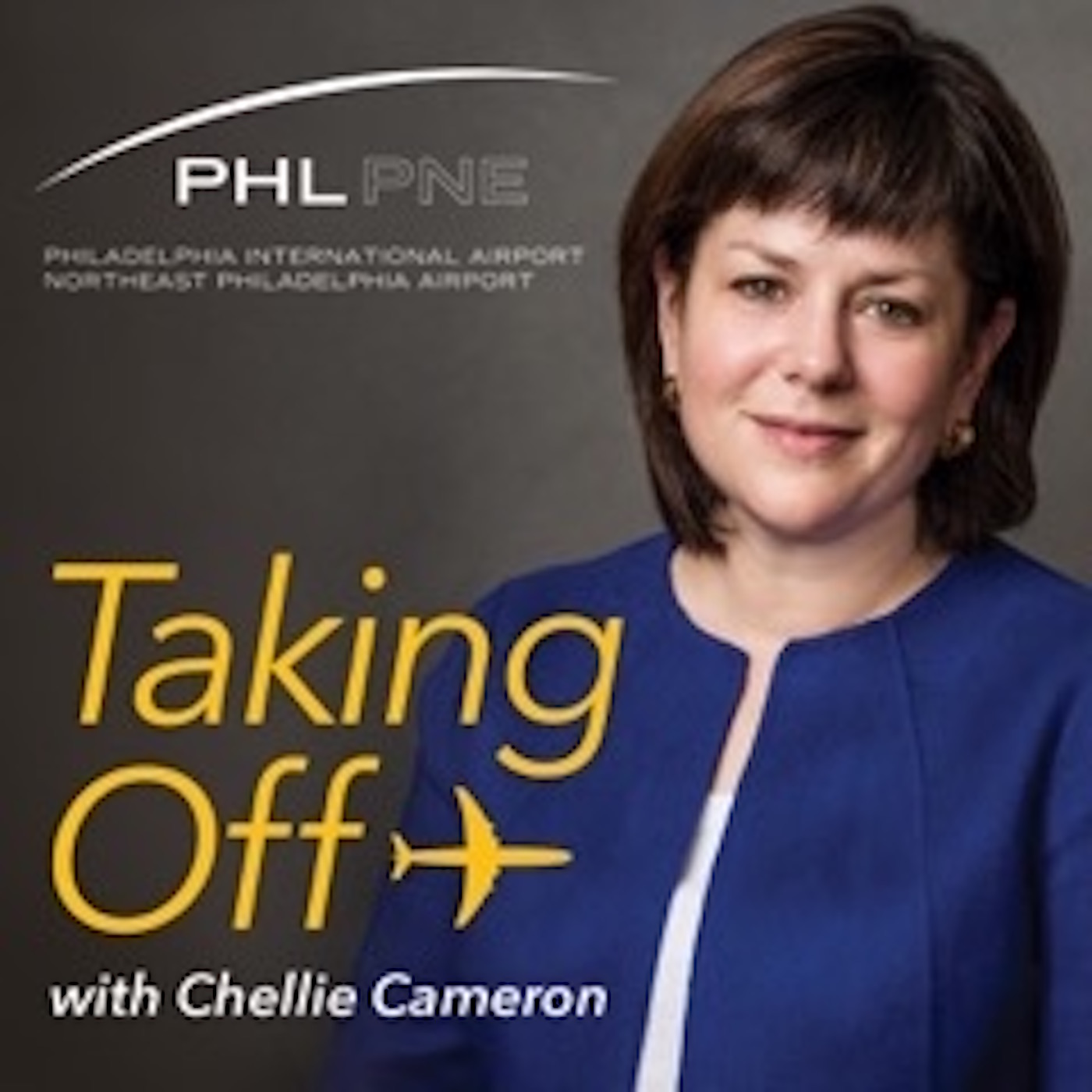 During COVID, PHL has prioritized ensuring both guests as well as employees feel safe in the airport. An entire team is dedicated to the safety of our Division of Aviation employees who are coming back to work to serve our customers.
Joining Chellie Cameron, CEO of the Philadelphia Division of Aviation, is Sheila Trueheart, Deputy Director of Administrative Operations, to talk about all the new protocols and policies being put in place as we prepare for our "new normal" 
To learn more about our steps towards recovery at Philadelphia International Airport, please visit phl.org/newsroom.