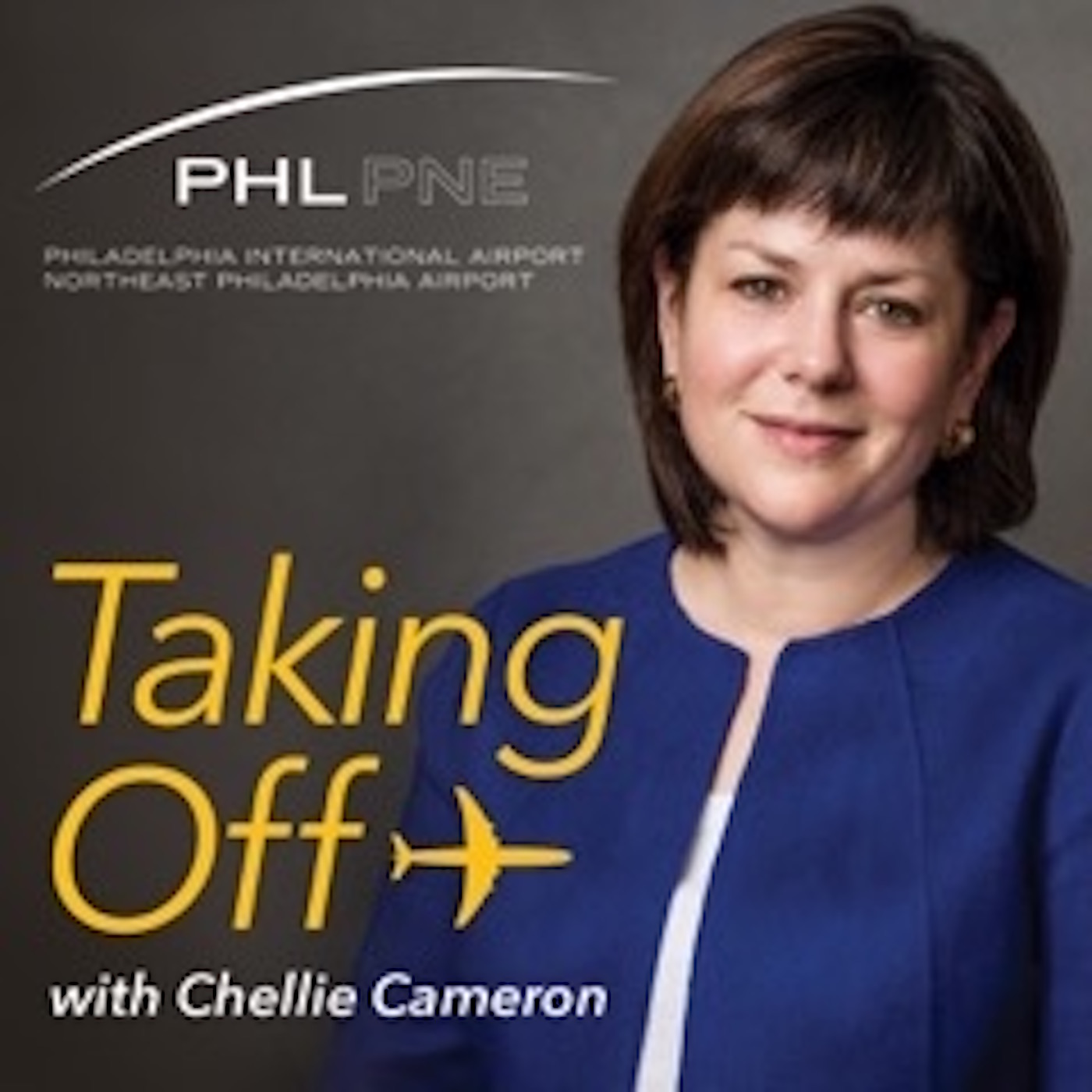 Nearly 9 out of 10 Americans (85%) are expecting to travel this summer, according to new data from the U.S. Travel Association – suggesting that people have brushed off their COVID fears and are returning to a "ready to travel" mindset. In fact, the foot traffic through TSA checkpoints over the last holiday weekend in the U.S. was only slightly less than in 2019 pre-pandemic. 
As Americans' enthusiasm for travel continues to rebound to pre-pandemic levels, the travel experience is most certainly very different than it once was.
In this episode, Chellie is joined by Clint Henderson, Managing Editor of News for The Points Guy, a travel lifestyle media platform and website, to talk about what travelers can expect at airports and in the skies this summer travel season. 
To learn more about Clint and The Points Guy, please visit thepointsguy.com
And to learn more Philadelphia International Airport, please visit phl.org